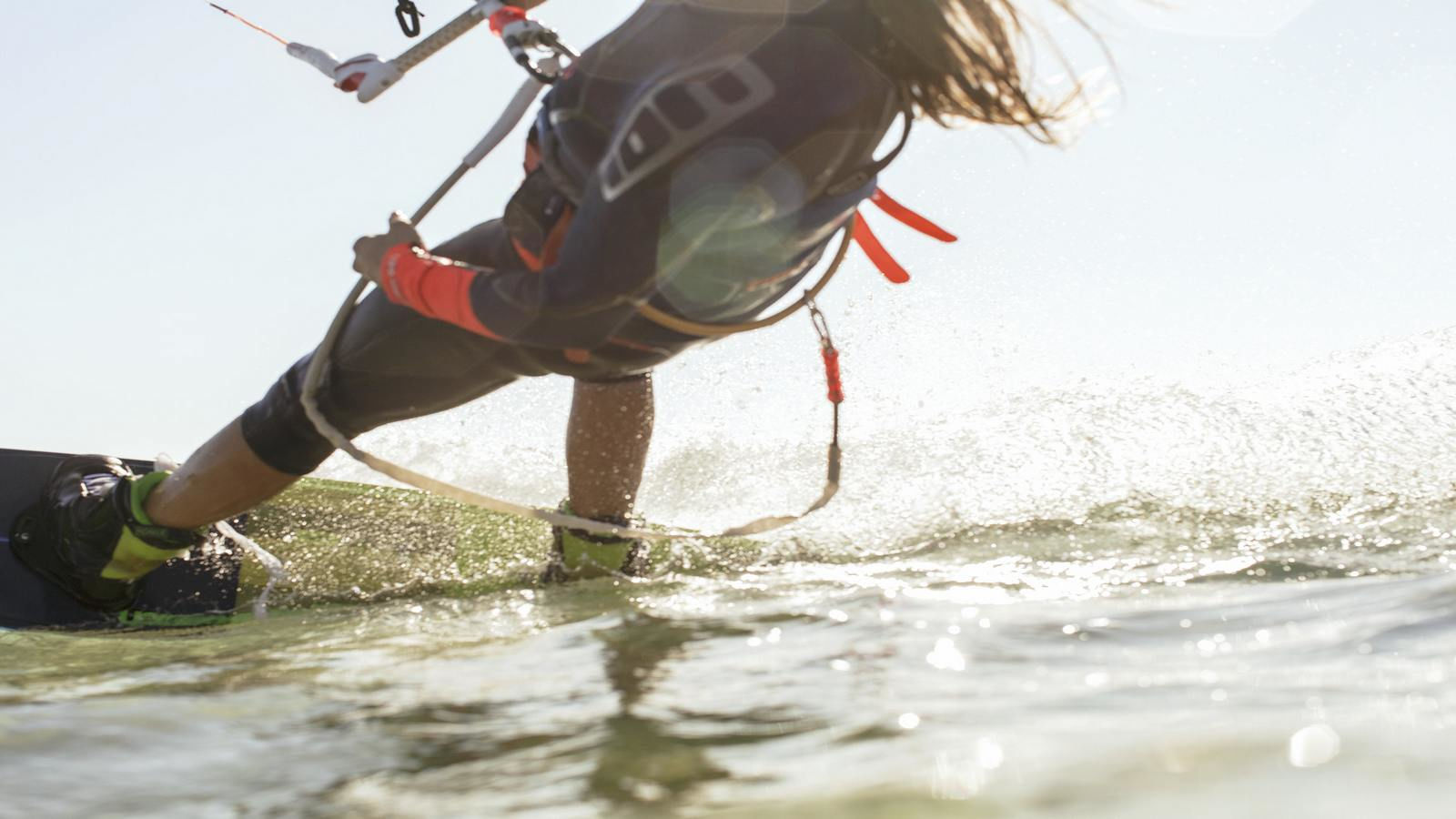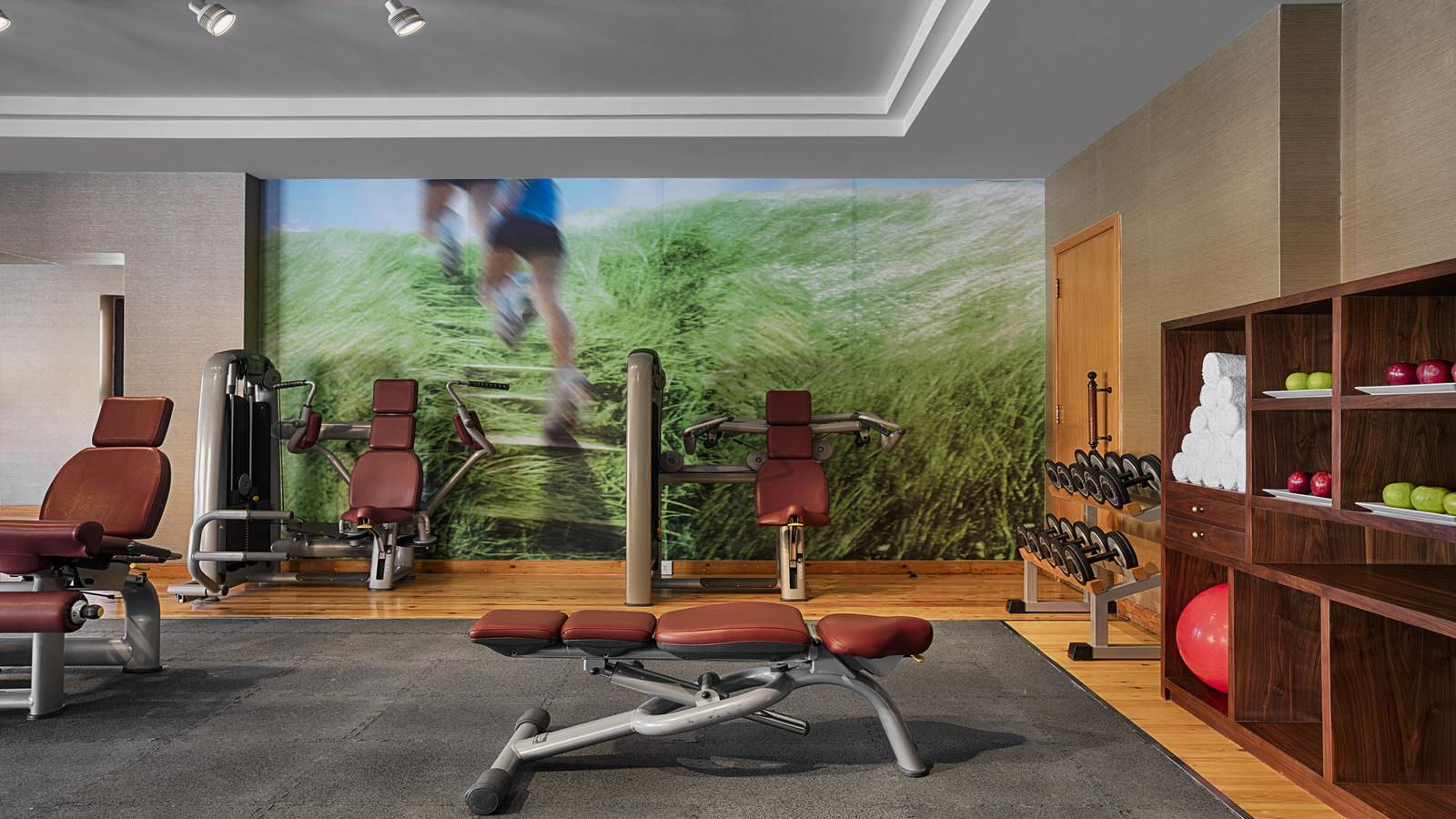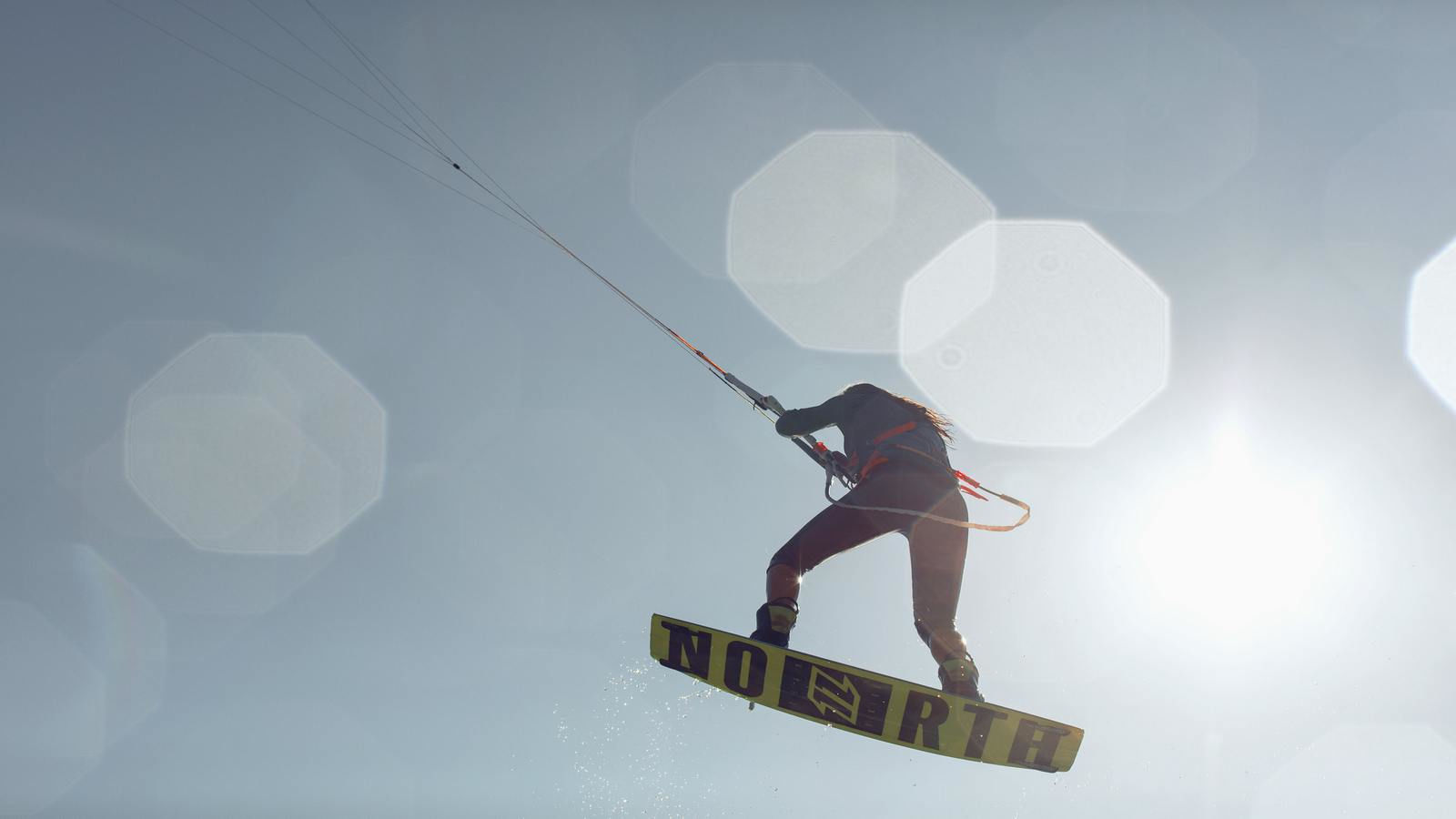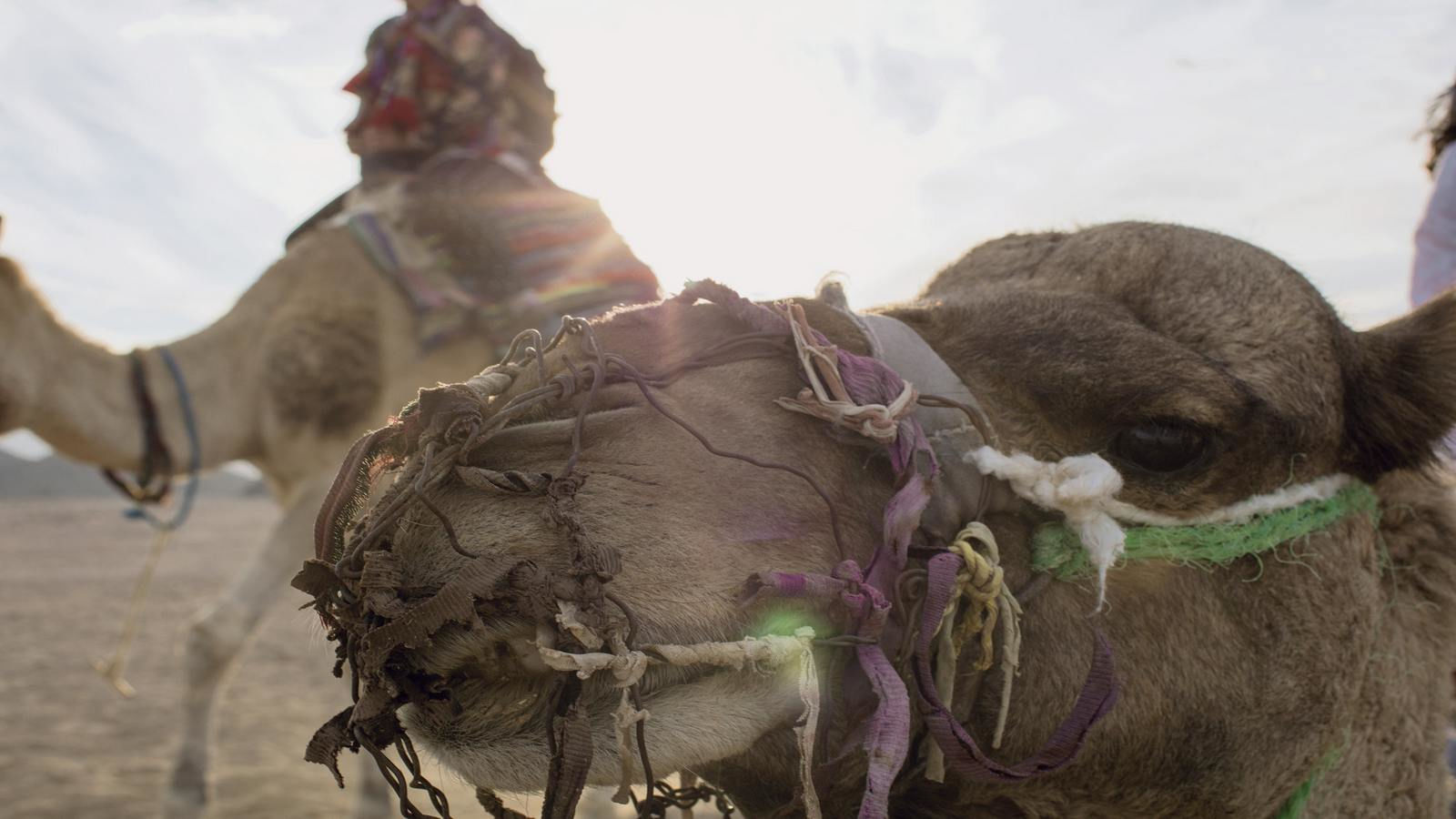 On arrival the Only Question is: Where Should You Relax First?
The Westin Soma Bay's vision for luxury is one where every detail has been attended to, providing guests with an intuitive and soothing experience. At the Westin Soma Bay, a holistic approach is taken to your wellbeing. From the signature Westin Heavenly Bed and customized SuperFoodRx Sleep Menu created to cure jetlag and guarantee you the ultimate restful sleep, to the Kids Club designed to make family holidays a serene and playful affair, we have all the elements of a stress-free stay covered.
Whether it's a pampering spa trip, a corporate retreat or a family holiday,our attentive staff is ready to cater to your every need.The concierge will, if you so desire, book you into the state-of-the-art Thalasso Spa, or perhaps you would like to play a round of golf at the Gary Player-designed course. As well, recreational golfers can indulge in the lush settings of the Red Sea views, which make this one of the most spectacular courses in the world. There are also a myriad of water sports for guests to try, from kite surfing and paragliding to wake boarding and wind surfing. Many guests, though, are here for the rare opportunity to do as little as possible. Luckily, relaxation and tranquility come easy at this serene location.
Pool & Private Beach
The Swimming Pool is at the heart of the outdoor luxury that the Westin Soma Bay envisions. Whether it's a restful day spent basking in the sun oran afternoon playtime swim with the kids, the Westin Soma Bay's swimming pool is the ultimate spot to relax and revive.
No matter what the season, you can plunge into the waters of the tranquil swimming pool. Heated during winter to a temperate 28 degrees and the perfect way to cool off in the heat of summer, the pool is an ideal spot to exercise or unwind. With stunning views of rocky cliffs in the distance, the private beach is only a 5-minuite ride away by shuttle bus. The beach features an open-air restaurant open for lunch daily from 12:00-16:00.