Soma Bay Destination: Luxuriate in the Tranquility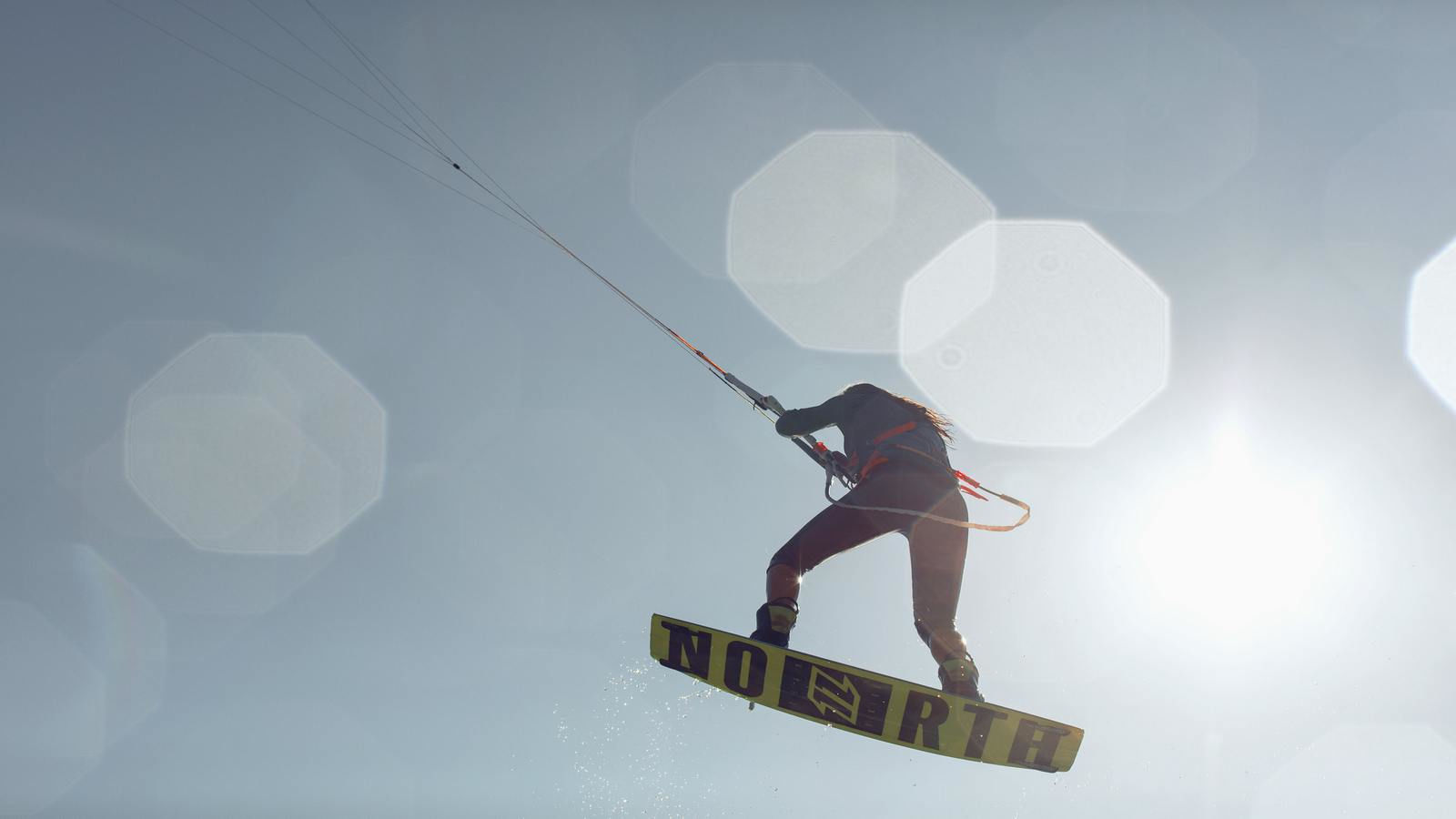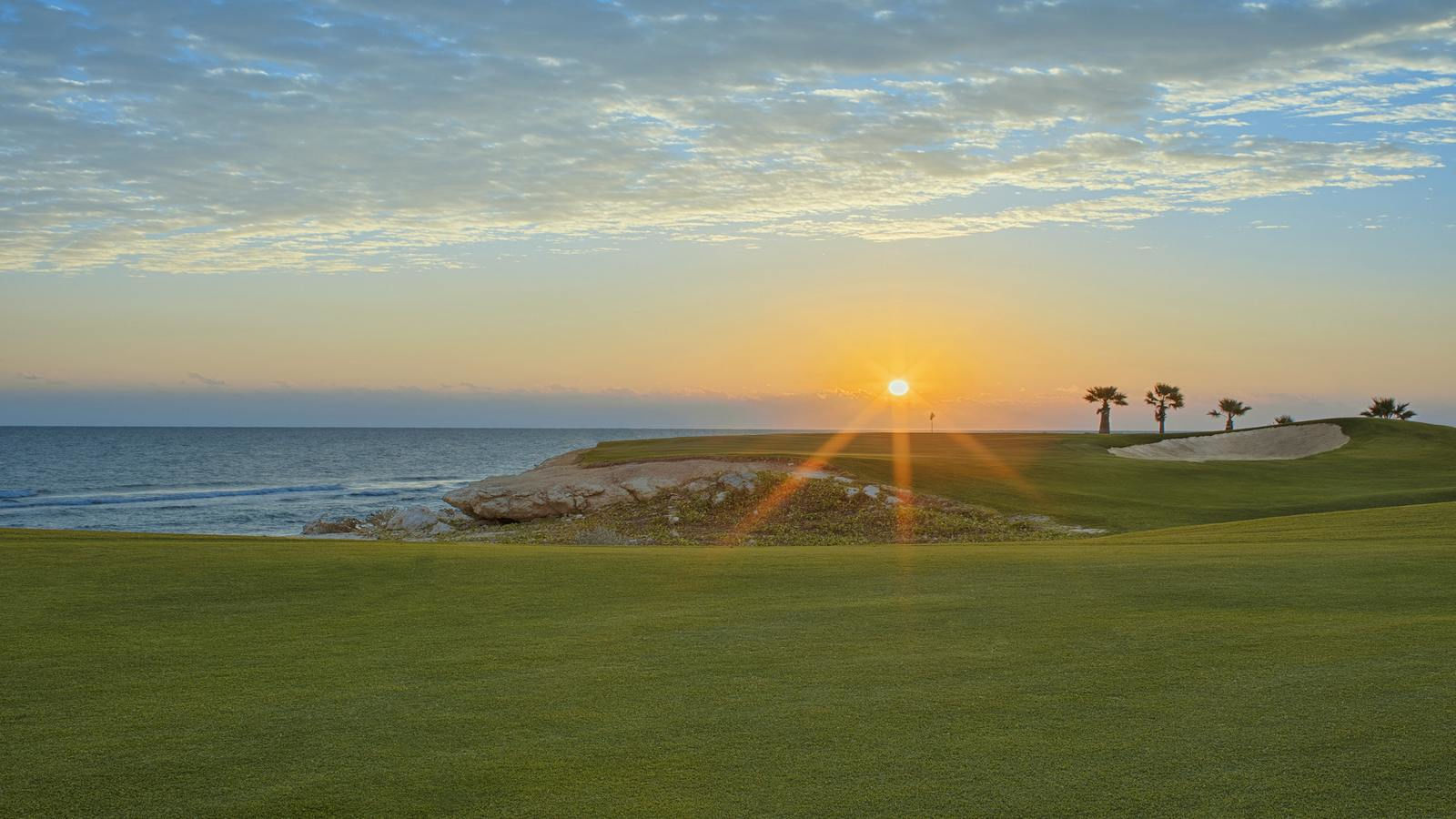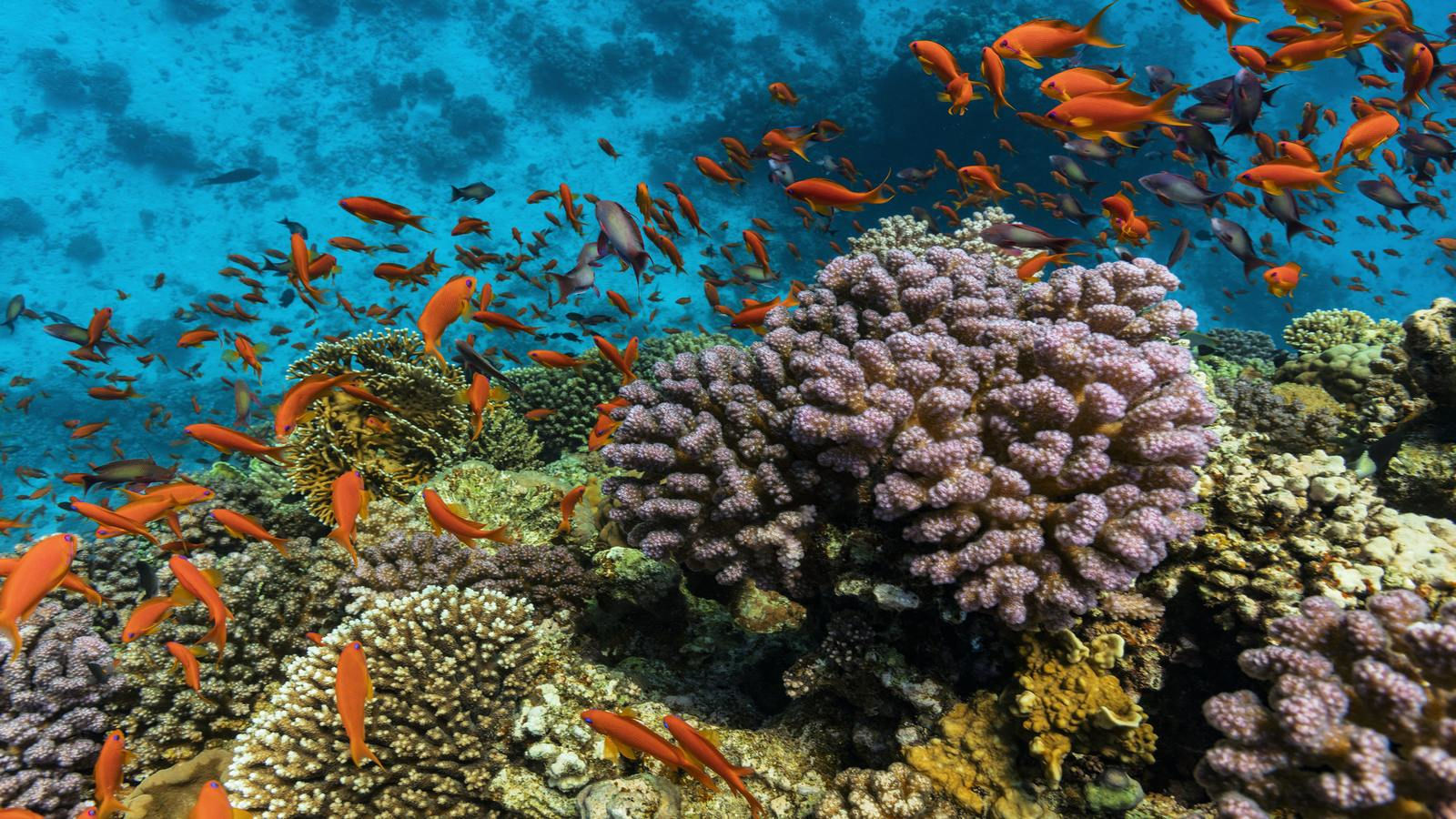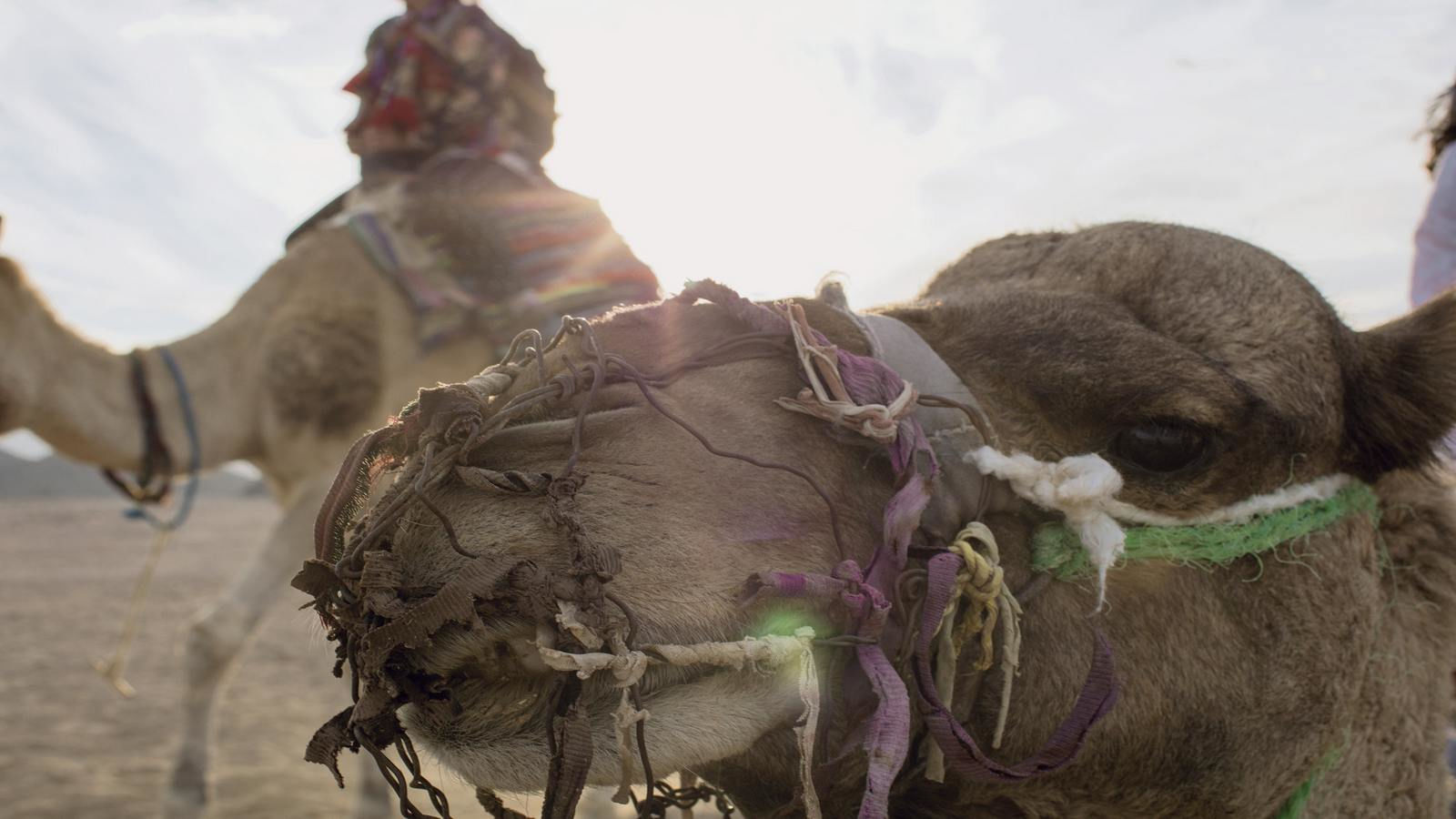 Soma Bay is a luxurious holiday resort destination on Egypt's pristine Red Sea Coast located just 20 minutes from Hurghada International Airport.
Luxuriate in the Tranquility
Far away from the grind of everyday life, Soma Bay's array of amenities offers you the chance to restore your peace of mind. Whether it is simply taking in the serenity of the stylish new marina or parasailing in the azure waters of the Red Sea, there is something to cater for every taste in Soma Bay. The private beach, featuring a restaurant, is an ideal spot to get away for an afternoon with a book or take the children for a swim. The Local Area is a hub for water sports with excellent options for snorkeling and diving. As well, there you will find a specialized center where you can learn to water ski or kite surf with experienced trainers.

Personalized sailing and diving trips can also be organized, as well as catamaran hire. Having become a destination for local and international golfers, the championship golf course is designed to give both beginners and golfers that are more advanced the opportunity to play a variety of shots in dynamic conditions with an emphasis on the short game. Surrounded by panoramic views of the sea against the contrasts of the desert dunes, the course is a great way to spend time with friends while soaking up the unique setting. With an array of cuisines and dining options at your fingertips, Soma Bay is the ideal spot to indulge your palate. Whether it is an elaborate dinner or a causal lunch, this is the perfect place to sit back and enjoy. For guests to explore a maximum array of dining options we have created a "Dine Around" concept that allows you to enjoy different eateries within selected nearby hotels. Come and join us, and experience our culinary treats for yourself.
If you wish to travel further afield, the renowned ancient city of Luxor is only 240 Km away by road. Same day excursions to the Valley of the Kings and Karnak Temple can be easily arranged.